You have a website so you can promote your business online. But if people don't visit your site, it's not going to do much good. Here are five ways to get more traffic to your site by using your physical presence to feature it for customers and passersby.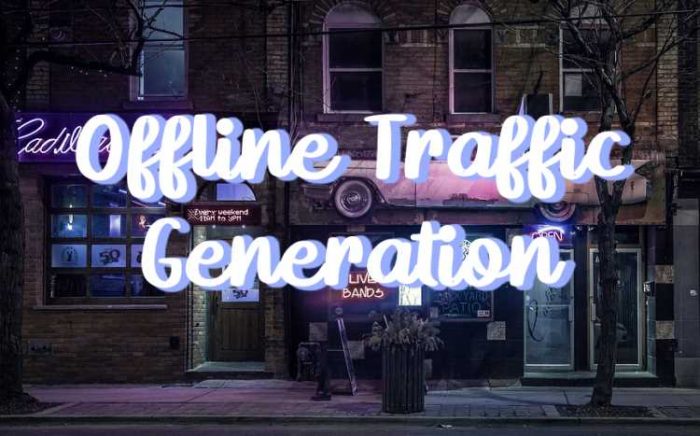 1) Feature Your URL on Your Car
Displaying the URL of your website on the side or back window of your car is an easy way to promote your site as you drive around town everyday. Many businesses display their company name and address on their car windows. You could also use water proof vinyl stickers that will last long term outdoors. You can buy inexpensive URL decals online for under $10.
Vehicle wraps are another great way to get your URL noticed. This is a full car make over with your brand and website featured on the vehicle wrap. Professional installation typically costs between $600 – $1,000, but can last up to ten years if well cared for.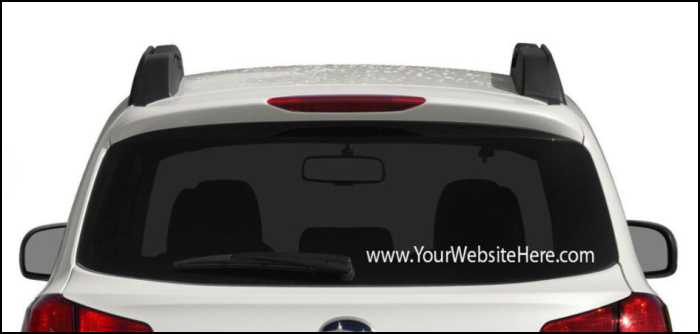 2) Create Product Packaging that Features Your Website
Many small businesses have been doing this successfully for decades! If you sell a physical product, you can create packaging that features just your company name, URL, and phone number. But if you've got a cool product image or a clever slogan, put it on your containers or envelopes, too. Not only will the product stand out from competitors' plain brown boxes , but so will your site's URL! These decorative packaging items are extremely cost effective, so take advantage of this opportunity to market your site!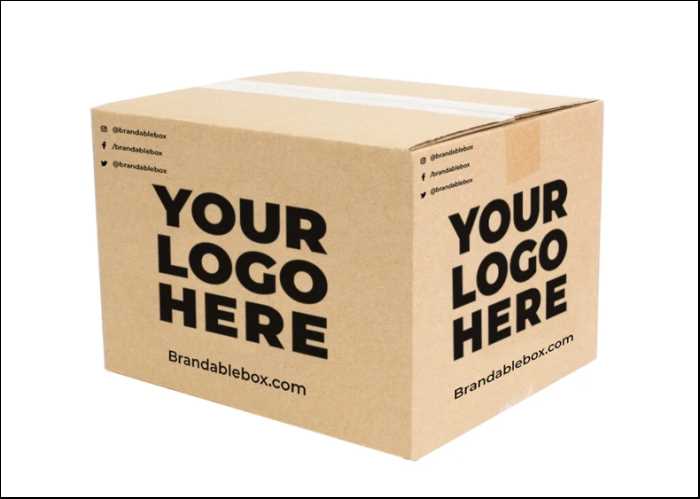 3) Promote Your Site at Trade Shows
Trade shows are a great way to promote your website. There are undoubtedly many events related to your type of business that you can attend, or you could even host one, in order to get in front of possible customers and business partners. When setting up your booth space, feature the URL for your website prominently near the entrance so that anyone passing by will see it. You never know which people will make a note of it and click through! Additionally, be sure to put fliers with your website address on them out all over the place, everywhere you go during trade show hours.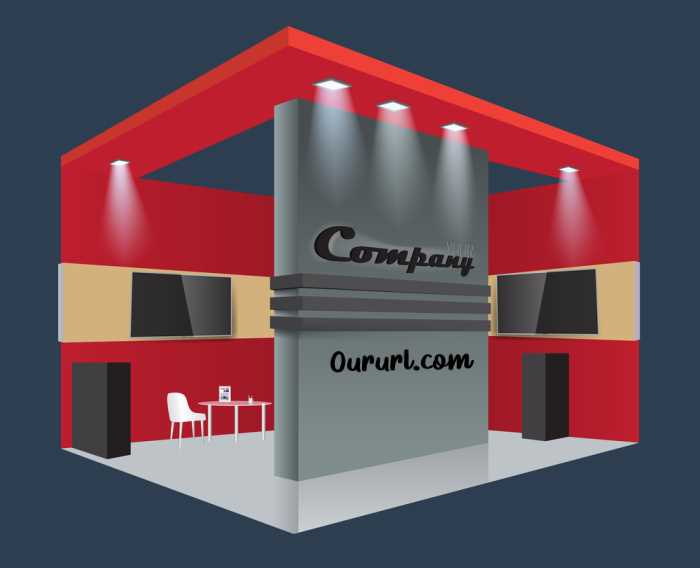 4) Post Your Website's URL Where Shoppers Can See It Easily
Place flyers near cash registers, either in your own store, or in stores that will allow it, or on bulletin boards where customers can take them. This way, if someone is about to buy a product or service that you sell, they can visit your site for more information. For example, I used to sell computer books, and there were several computer repair stores around town that let me place some flyers on their counters. One of them even went as far as to put one of my flyers in the bag of each customer. It was a related service that did not compete with the stores' services. What stores are near you that would be related to your business or service, but not be in direct competition?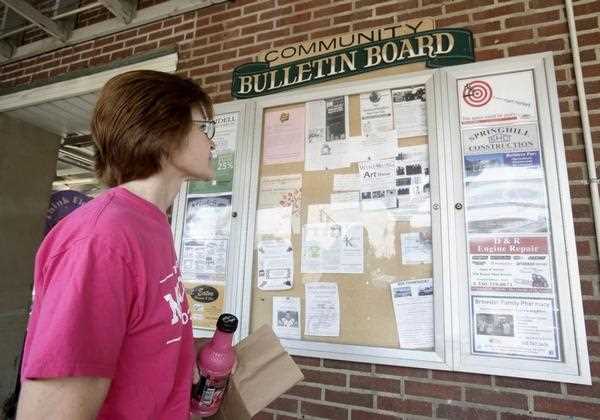 5) Write Your Website URL On the Back of Business Cards
This is a great way for potential customers to be able to easily find and visit your site, for the most up-to-date information at any time they wish. You can then hand these business cards out or leave them on tables or counters where people might be looking for one.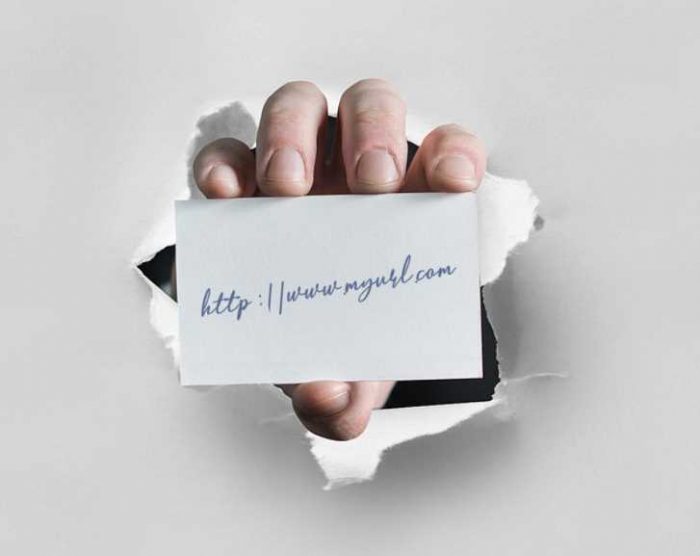 In conclusion, there are many ways for a business to get more traffic to their  website. Internet traffic does not have to come from social media or blog posts alone; these five ideas can help generate even more visitors to your website.