Go Viral
Viral products can help drive traffic to your domain. Many people take the wrong approach to viral creations. They slap together content based on a topic or keywords, compile it into a PDF with links and set it loose.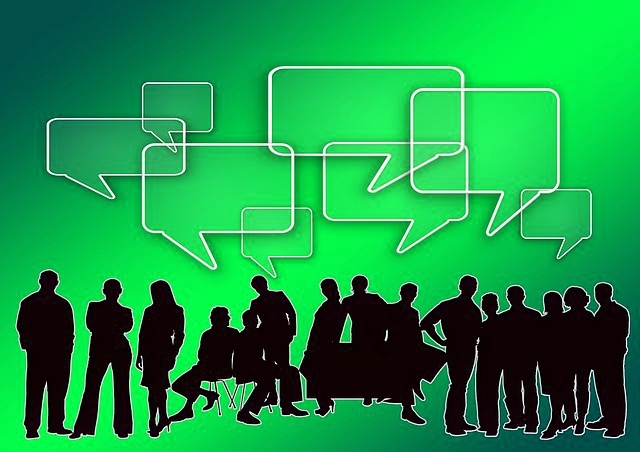 Keep in mind that a viral creation has the potential to go far within the reaches of your target audience, so just as this creation can help generate traffic for you, it can also set you up for a bad reputation if you skimp on it.
If you create a PDF with the intention of having it go viral, make sure you follow these tips:
Don't worry about length or word count. Just focus on creating the best quality of information as you possibly can.
It's not important add pictures, but do make sure it's formatted professionally and polished for decent spelling and grammar.
Don't make people jump through hoops to download this file or pass it along to others. Your purpose should be to expose the hyperlinks to your site in it, not to necessarily build a list with it, so forcing an opt in will lessen your chances of having it go viral.
Encourage people reading the document to share it with others.
Create the viral freebie just like it's a $2,000 product. That's how you impress people and get them to share your creation with others. It should be packed with value.
Next: Generate Press Releases…