Feeding the Searchbots
There are two types of visitors you have to please – human visitors and search engine spiders, also known as "bots." If you've installed a blog on your domain, it will be easier to get search bots to your site – and it should happen naturally rather quickly.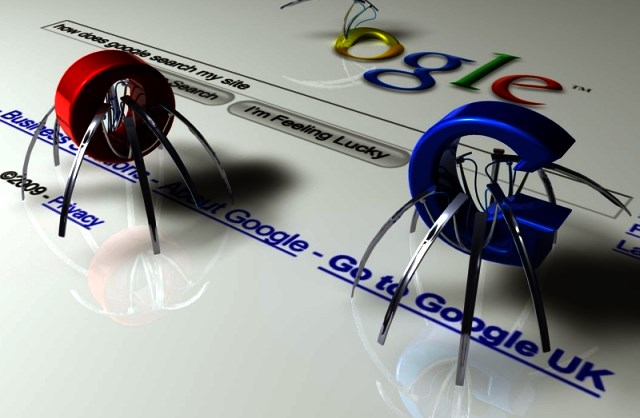 Content has to be kept fresh to keep your site in the rotation to be indexed for the SERPs (Search Engine Results Pages). Once Google comes to visit, for example, they will return on a schedule to see how often you keep your site updated.
The more often you post, the better it looks in the eyes of Google – because fresh, new content is something they know their own search engine users will be looking for.
You could begin getting search engine traffic the very first week of posting on your site. It helps to use strategic keywords and phrases, like long-tail keywords that have fewer competitors.
A longtail keyword phrase is one that has more words in it. For example, a broad keyword might be "muscles." But a longtail keyword phrase would be, "building muscles when you're thin."
It would be hard to rank high for the word "muscles" but you might find it easier to rank high for the longtail phrase because fewer sites use that exact phrase in their online content.