Comment on Other Blogs
This is a strategy that you have to be very careful with. If you go about it all wrong, you can gain a sour reputation as a spammer, and you don't want to have that label.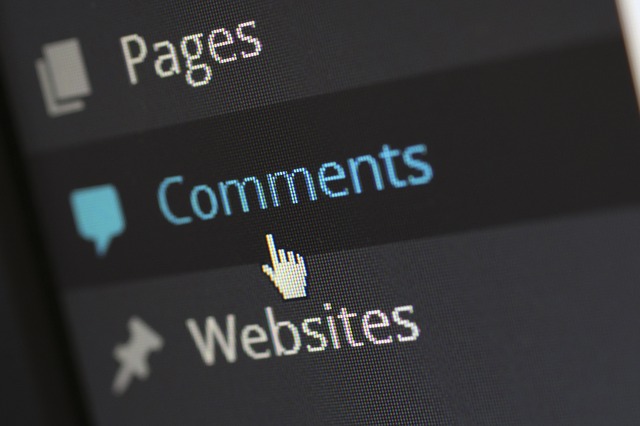 First, find blogs in your niche by going to Google and searching for your keywords and choosing Blogs. You want blogs that have an active community, so look for fresh content and plenty of comments on the blog posts.
You also want a blog that lets you place a hyperlink when you post a comment. It should ask you for your name and website. If it uses another form of posting, such as forcing you to be connected to Facebook profiles or Disqus, then this won't benefit you.
You don't want to post random comments or lackluster comments on other people's blogs. You truly want to be engaged with the blogger about their content, so make sure you read the blog post and offer some true insight.
This way, people will see your name hyperlinked when they read the comments – and if your comment is of value, they'll want to follow the link and see what your own site or blog has to offer.
Next up: Go Viral…