Submit Your Site
One of the most basic steps you can take is one that's often overlooked. Google allows you to submit your site to be indexed. Once indexed, you have a greater chance at getting traffic to your pages.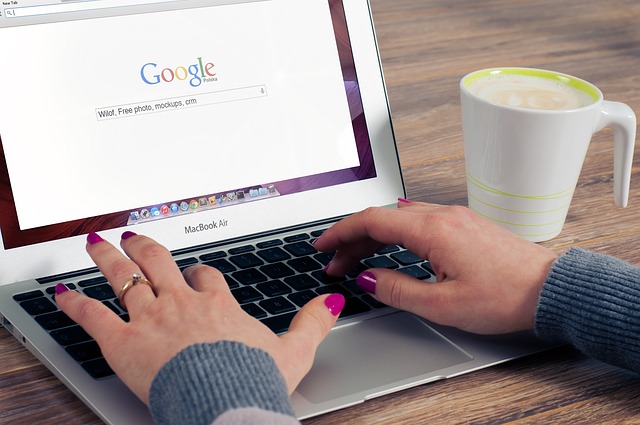 If your entire site isn't indexed yet, then you can go to Google and submit it here: https://www.google.com/webmasters/tools/submit-url. Sign up for Google Webmaster Tools and whenever you have a new page or post, you can log in and click on your site.
Choose Crawl and then Fetch as Google. Then enter the path you want for the page and choose Web. Google then goes out and "fetches" the web page for inclusion in their index.
You'll see the status update when it's complete. When the fetch works, you then choose Submit to Index. It lets you submit up to 500 pages per week using this tool, but you probably won't have that many going live at once.
Next: Using A Sig File…