Building a Buzz Via Word of Mouth
Word of mouth is some of the very best traffic you're going to get. Don't worry that the site is new – people love quality – and they love to be in on the ground floor of things, including websites.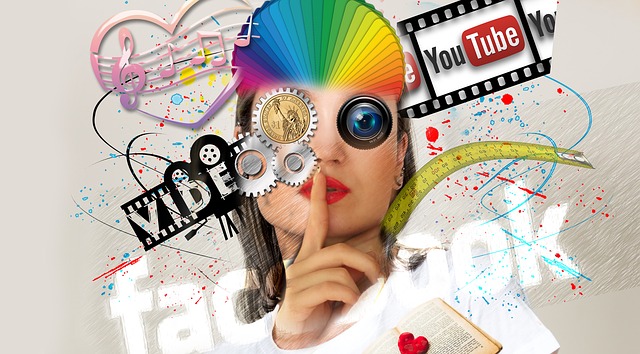 How do you build a buzz? You create genuine, great content that people can't believe you're giving away for free. One thing you need to do is make sure people have a way to share that great content.
There are many sharing tools (plugins) that you can download and add to your site. This lets people share your posts on Twitter, Reddit, Facebook, Google Plus, LinkedIn, and via direct email.
Never put frequency of post count ahead of quality. Yes, it's a good idea to attract Googlebots on a regular basis, but if the quality suffers, you'll have a high bounce rate on your site, and search engines might take that as a sign that your site provides no value.
Next Up: Submit Your Site…